Axial Flow Fan / Tube Axial Fan / Standard Axial Flow Fans
For Ventilation & Air conditioning requirements where many air volume & pressure combinations are required, as well as special industrial installations. Through AXIAL FLOW FANS, the air or gas flows parallel to the impeller axis i.e. the suction and the discharge are in the same line.
All AXIAL Flow fans have cast aluminum alloy impellers with high-efficiency aerofoil section blades. They are designed for an optimum relation between air quantity, pressure and power consumption.
A Cast aluminum impeller is directly mounted on the motor shaft in a casing of sheet welded construction with flat iron flanges.
Range: 110 -1700 mm Sweep
Capacity: Up to 1,00,000 m3/hr
Operating Pressure: 5 - 50 mm W.G.P. static head.
Drive: Direct drive / V- Belt drive / Direct drive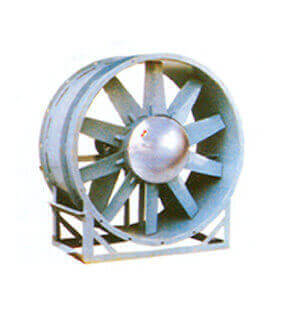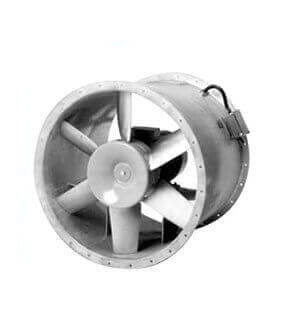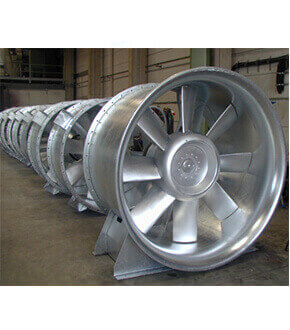 Boiler Fan
We are counted among the most sought-after manufacturers and suppliers of an exceptional gamut of Boiler Fans that are designed to meet the requirements of various industries. Designed employing heavy duty machines, our fans are dynamically balanced and comply with the international standards. In addition, these can be availed from us at the market leading prices.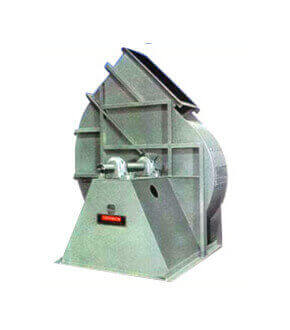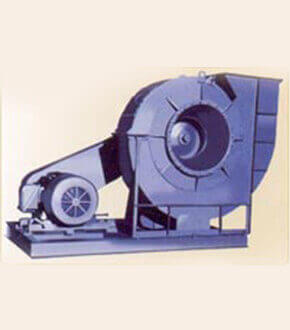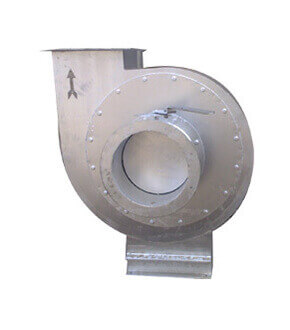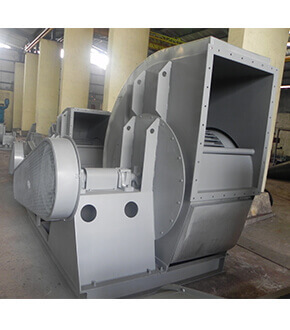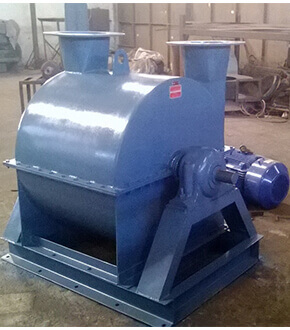 Industrial Boiler Fan
We bring forth an extensive array of Industrial Boiler Fans, which is suitable for boiler applications. These are manufactured using premium grade raw material and are provided with statically and dynamically balanced impellers for glitch-free performance. Consist of backward curved for self cleaning, these are offered by us to the clients at market leading prices.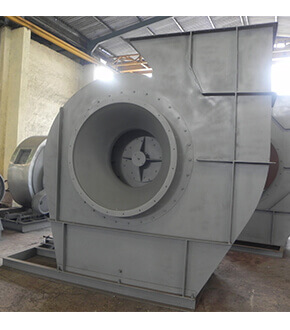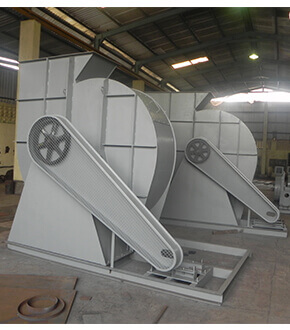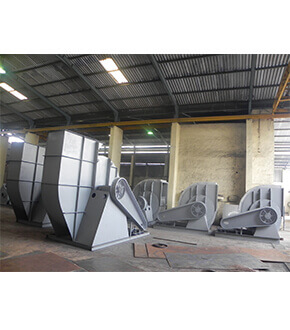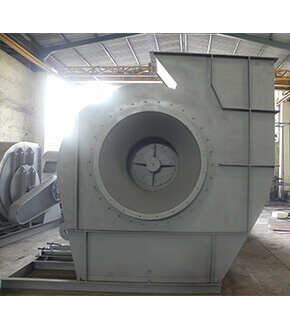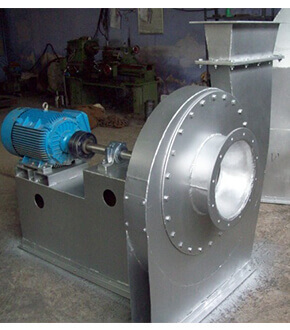 Industrial Forced Draught Fan
We are engaged in manufacturing and supplying a pristine assortment of Industrial Forced Draught Fans, which is fabricated employing the latest technology and equipment available in the market. These fans are primarily used for supplying air at high speed. Apart from this, these are customized by us to cater to myriad requirements of clients.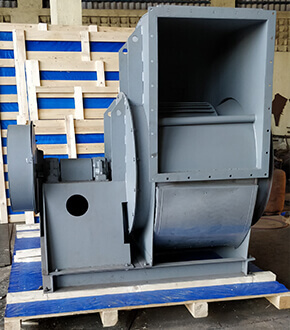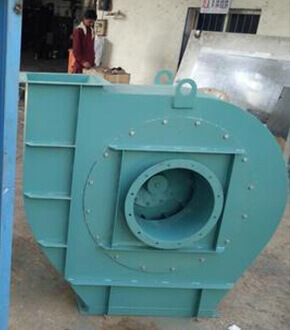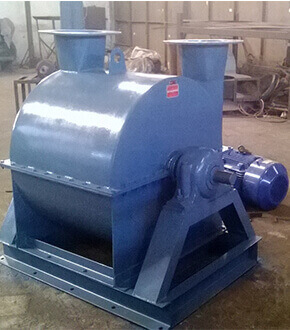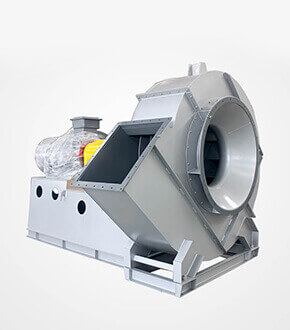 Centrifugal Fan (S.I.S.W)
The Wide range of high-efficiency fans is manufactured to suite textile enviroment. Single inlet, double inlet and aero-foil bladed centrifugal fans handled a wide range of airflow and pressure requirements with lowest possible power consumptions.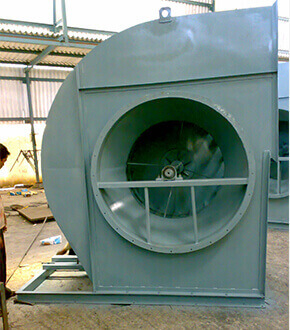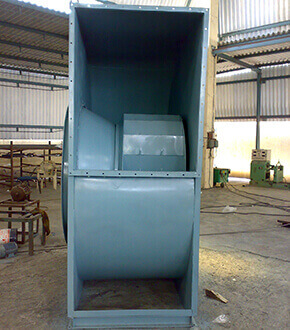 Centrifugal Fan (D.I.D.W)
Our range of Centrifugal Fans is fabricated using quality stainless steel and mild steel. These fans are statically and dynamically balanced for usage in air and pneumatic conveying.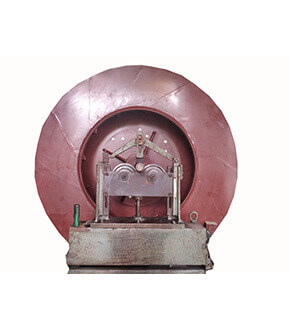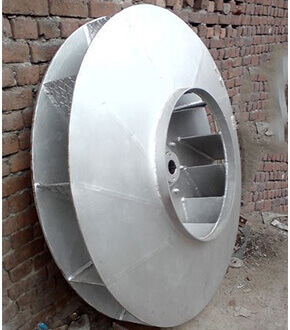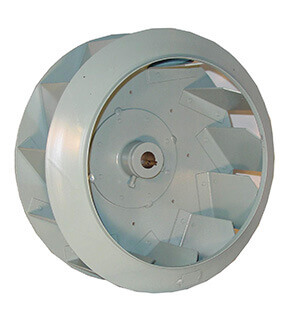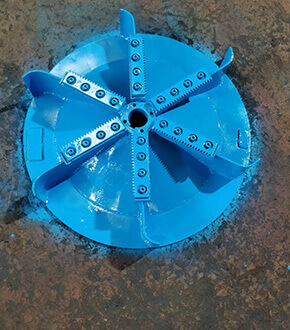 Aluminum Fan
Single In late single window (SISW) as well as Double In late Double Window (DIDW) Blower for heating and cooling M/C equipments, the blower for air curtains.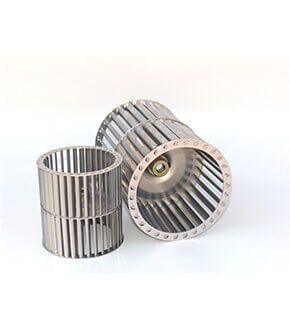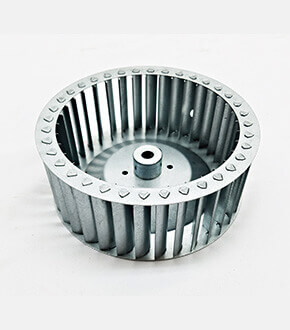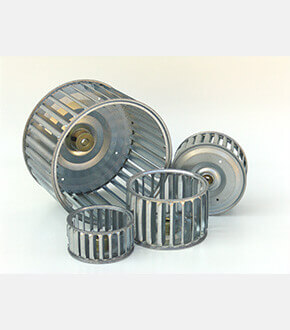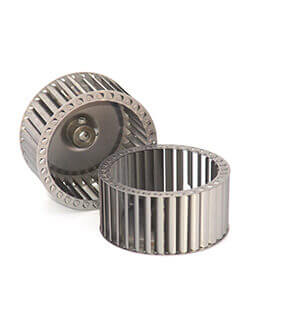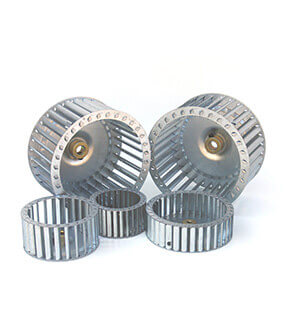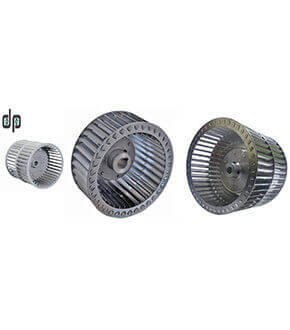 Air Curtens
Air Curtains act as a close door against unwanred intruders there by safe Health and business
Air Curtains are designed for installation in Shops, Pharmaceutical units, Food processing Industries, Showrooms Clean rooms, Super markets, Cold Storages, Hotels, Hospitals, computer Rooms etc..
Air Curtains are Available in.
1. Model N.V With an Air Velocity of 12 to 14 m/s Door height up to 8ft. s Used for show rooms, Offices, Hotels, Departmental stores etc.
2. Model H.V with an Air Velocity of 14 to 17n m/s Door height up to 11ft.s used for Pharmaceuticals and most other Industries
3.Model E.H.V With an Air Velocity of 18 to 20 m/s Door height above 12ft. is Used for Food processing ndustries and cold Storage
4.All Models are available in Stainless Steel
Sizes Available:
ft, 1mtr, 4ft, 5ft, 6th For opening more than 6ft simply places as many units together as needed to forma continuous Air Curtain