Air Pollution Control Systems & Equipment
Bag Filters / Pulse Jet Bag Filter Systems
We are engaged in offering an impeccable array of Bag Filters, which is ideal for removing dust from the air. These filters are instrumental in preventing the flow of air via compressed air jet cleaning process. Apart from this, these can also be customized as per the requirements of the esteemed clients.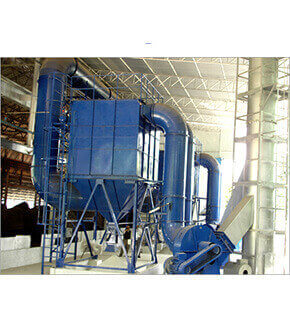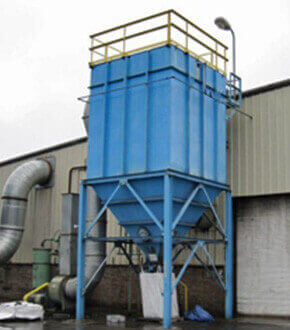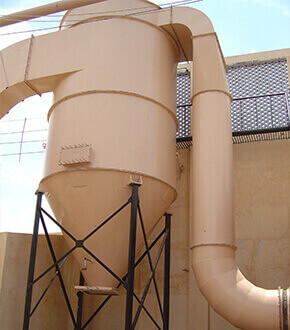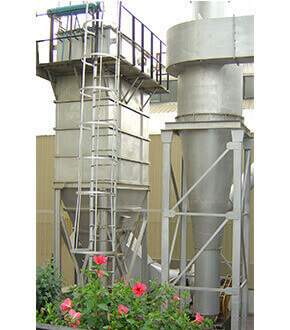 Dust Separators/Dust Collection System
We are one of the most revered firms engaged in offering dust collector is specially designed to suit the specific requirements of the clients. Our complete range encompasses cyclone dust collectors, bag filters dust collectors, washing dust and shaking bag dust collectors. In addition, we can also customize these as per the patrons' specifications.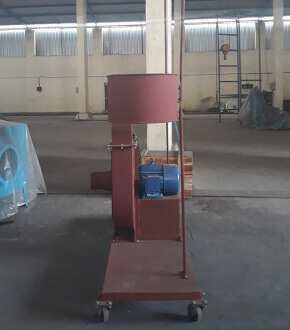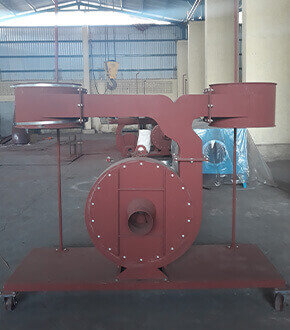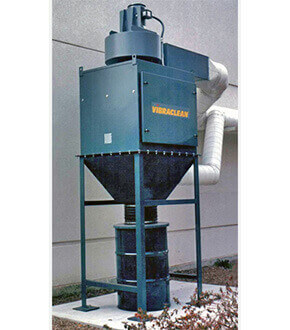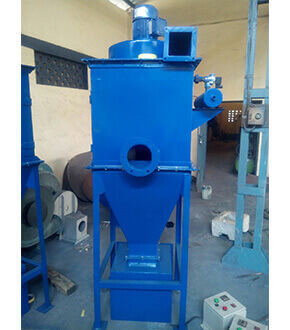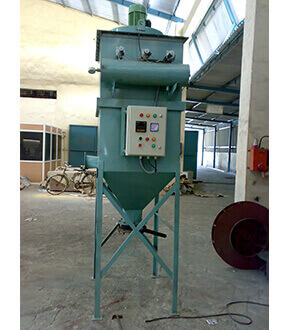 Dust Collectors / Dust Collection System
Material not passing through Blower. It can be supplied with a mechanical shaker or with Pulse Jet automatic cleaning.
Dust Collectors are useful for Foundries, Machine Shops, Chemicals, Pharmaceuticals, Foods, Textiles, Dyes, Paints & controls of any kind of dust creating points. Rubber industries, Plastic industries, PVC Extrusion etc.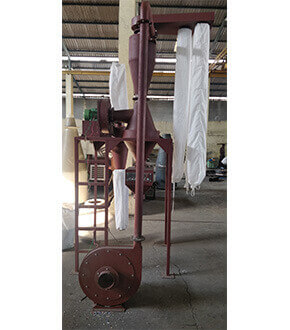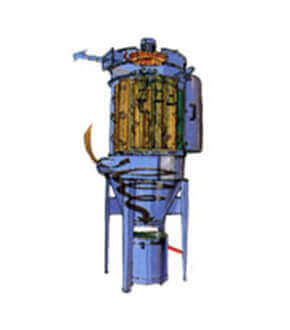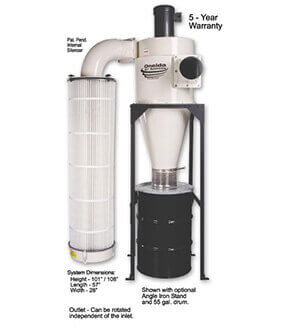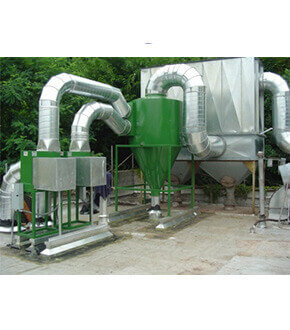 ---
DIMENSION AND
CAPACITIES OF CYCLONES
#
Suction Dia
Inlet Dia
Vol of air m3/min
Dimensions
d
h
LBI-0
100
100
10
280
840
LBI-1
120
120
15
380
1180
LBI-2
150
140
20
470
1430
LBI-3
170
160
30
500
1600
LBI-4
200
200
40
630
1900
LBI-5
250
240
60
790
2220
LBI-6
300
280
90
950
2840
LBI-7
350
320
120
1000
3040
LBI-8
400
380
160
1250
3600
LBI-9
450
420
200
1350
4000
LBI-10
500
480
240
1500
4620
LBI-11
550
520
300
1750
4970
LBI-12
600
560
360
1850
5280
---
DIMENSION AND
CAPACITIES OF MULTICONES
#
Suction Dia
Inlet Dia
Vol of air m3/min
Dimensions
d
h
LBI-3
170
160
27
640
1850
LBI-4
200
200
38
740
2140
LBI-5
250
240
60
880
2500
LBI-6
300
280
90
1050
3100
LBI-7
350
320
120
1160
3420
LBI-8
400
380
160
1350
3920
LBI-9
450
420
200
1500
4370
LBI-10
500
480
240
1650
4630
LBI-11
550
520
300
1800
5150
LBI-12
600
560
360
2000
5630